What You'll Find In Our Store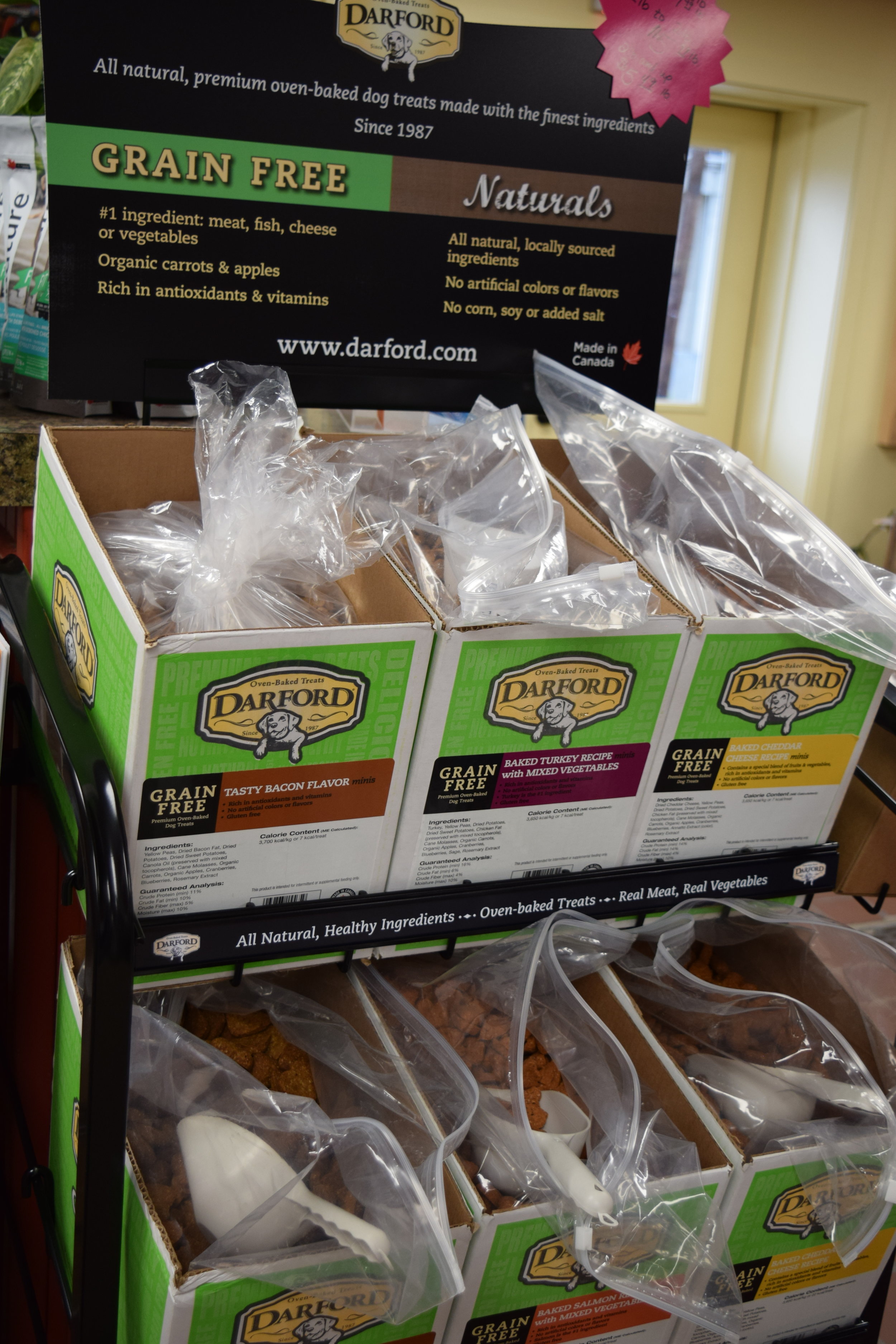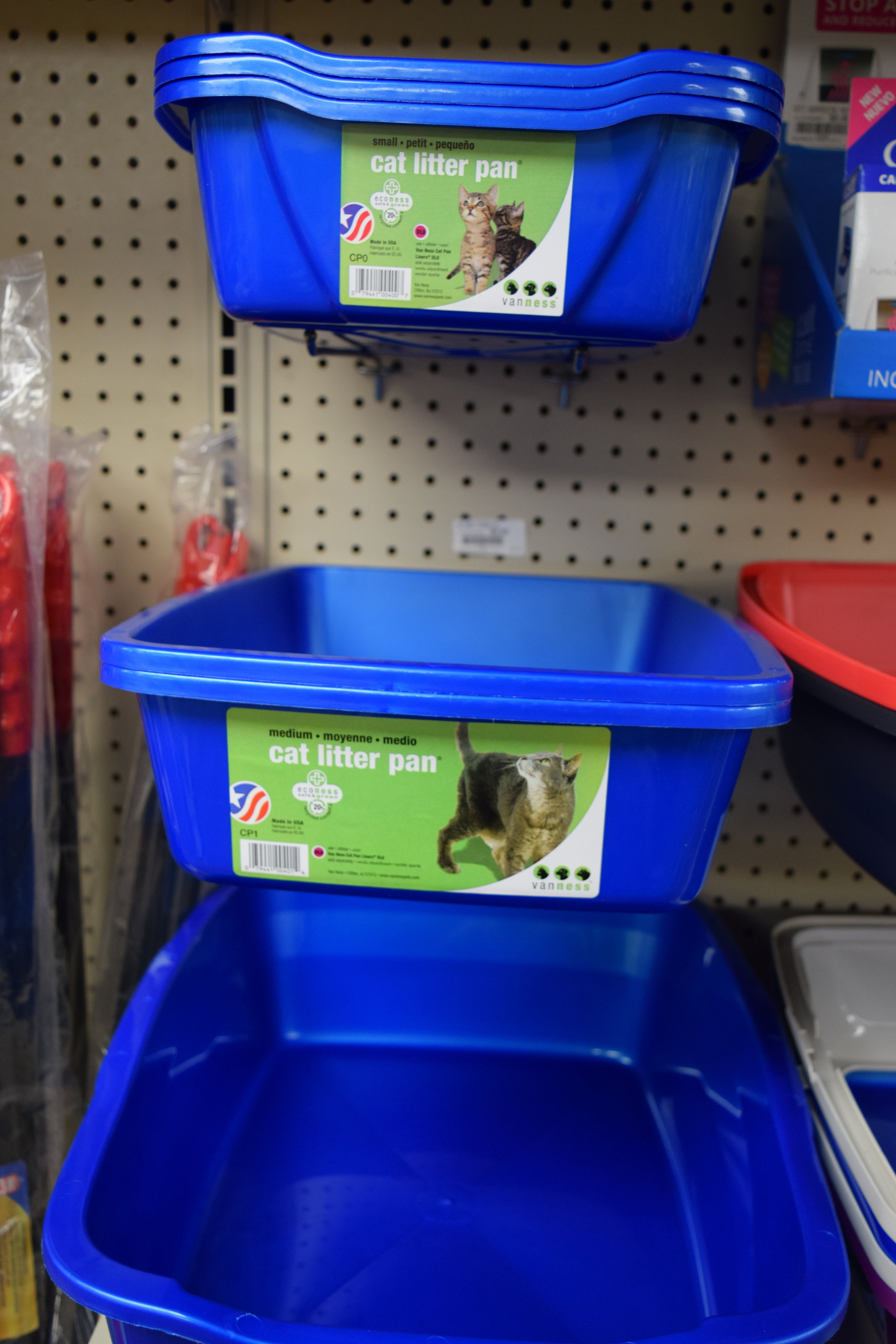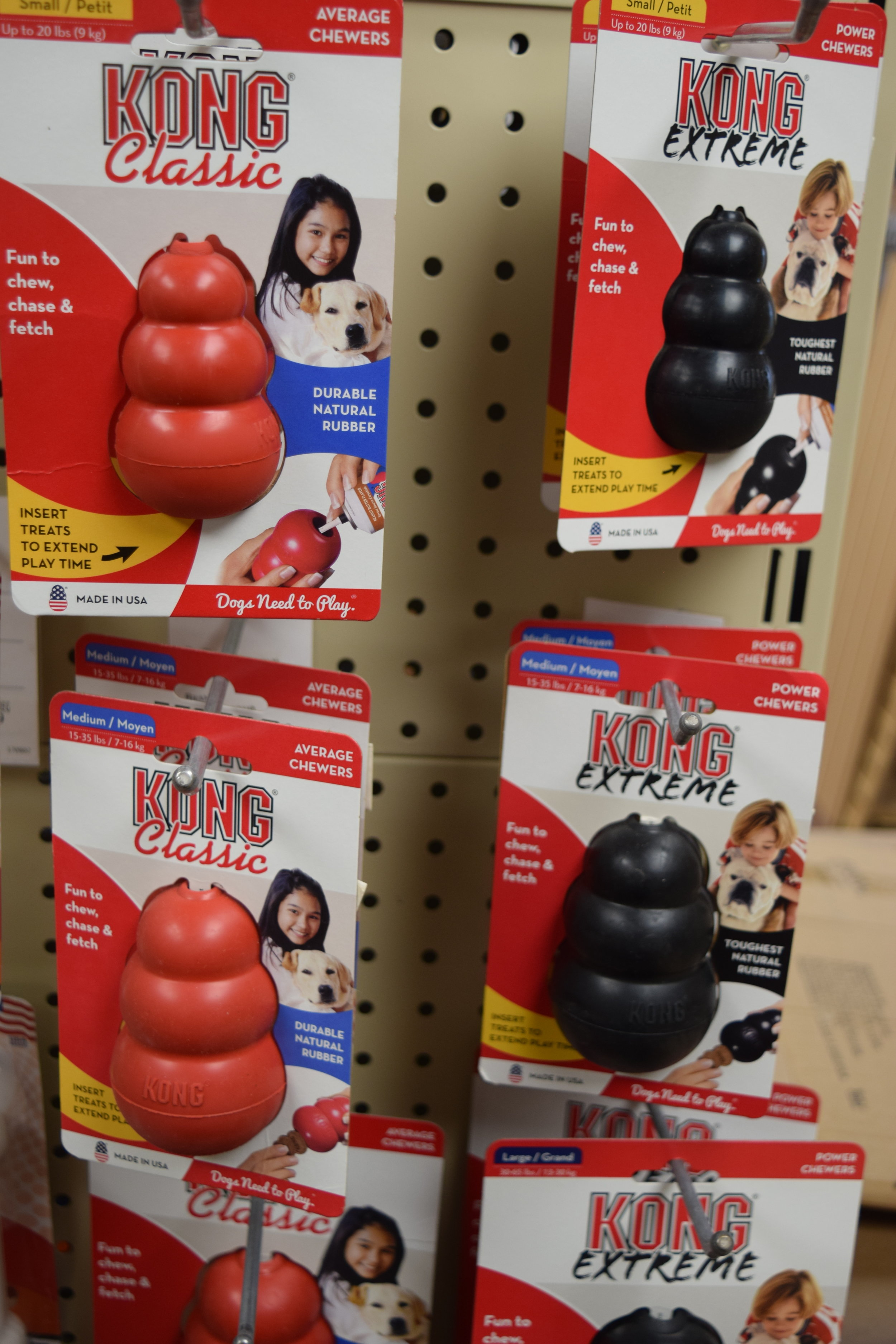 We pride ourselves in the quality that we carry! What sorts of brands will you find on our shelves? You'll find brand names like:
Dog/Cat Food
Aquarium and Terrarium Supplies
And a whole lot more...
We also carry Live and Frozen foods for Fish and Reptiles!
Inquire in store for more info!